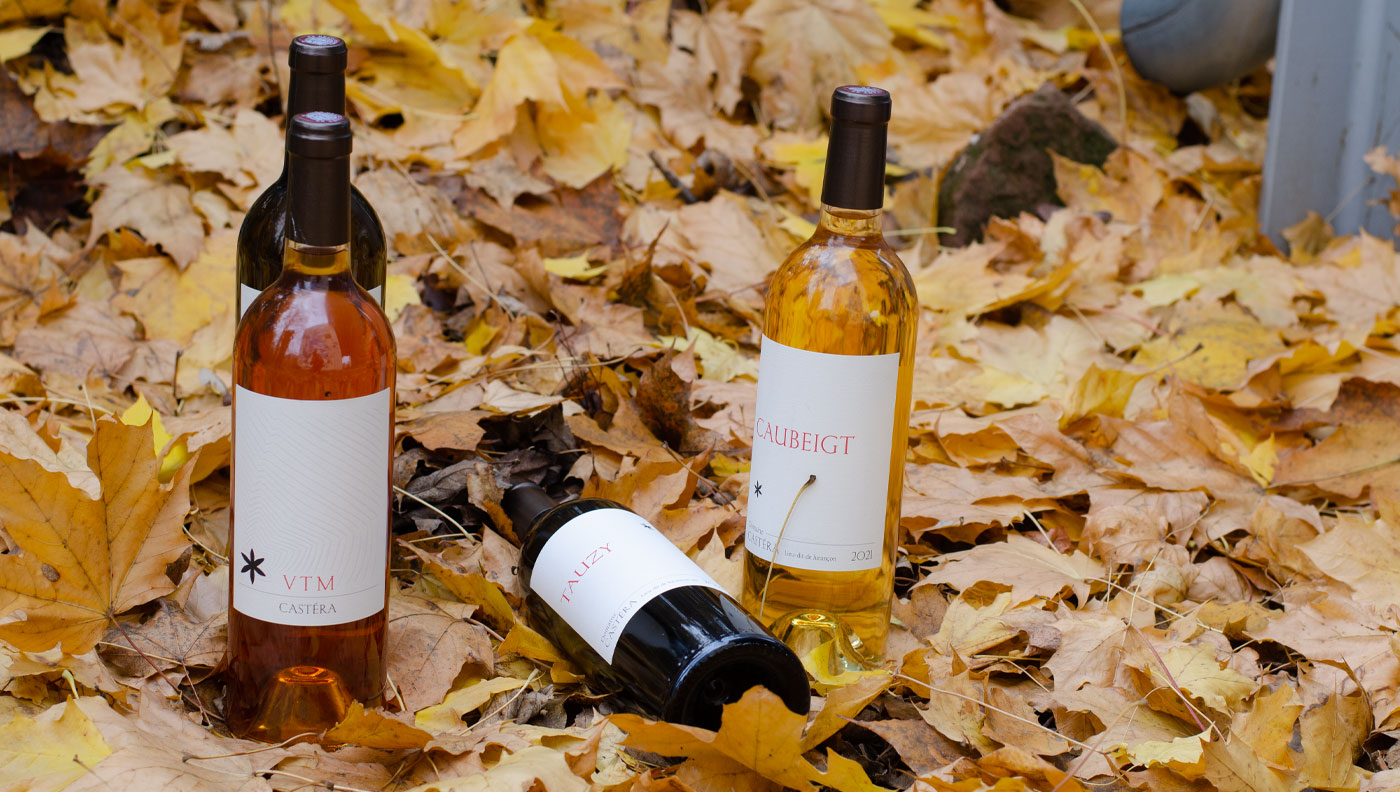 Domaine Castéra
brand identity
redesign
Franck Lihour comes from a family of winegrowers: he is the fifth generation to head the Domaine Castéra. His wines are widely recognized and distributed in France and abroad.
It is with a desire to " freshen up " its image and to liberate the Domaine from a certain form of convention that the Atelier Soubiran commissioned us to guide Franck.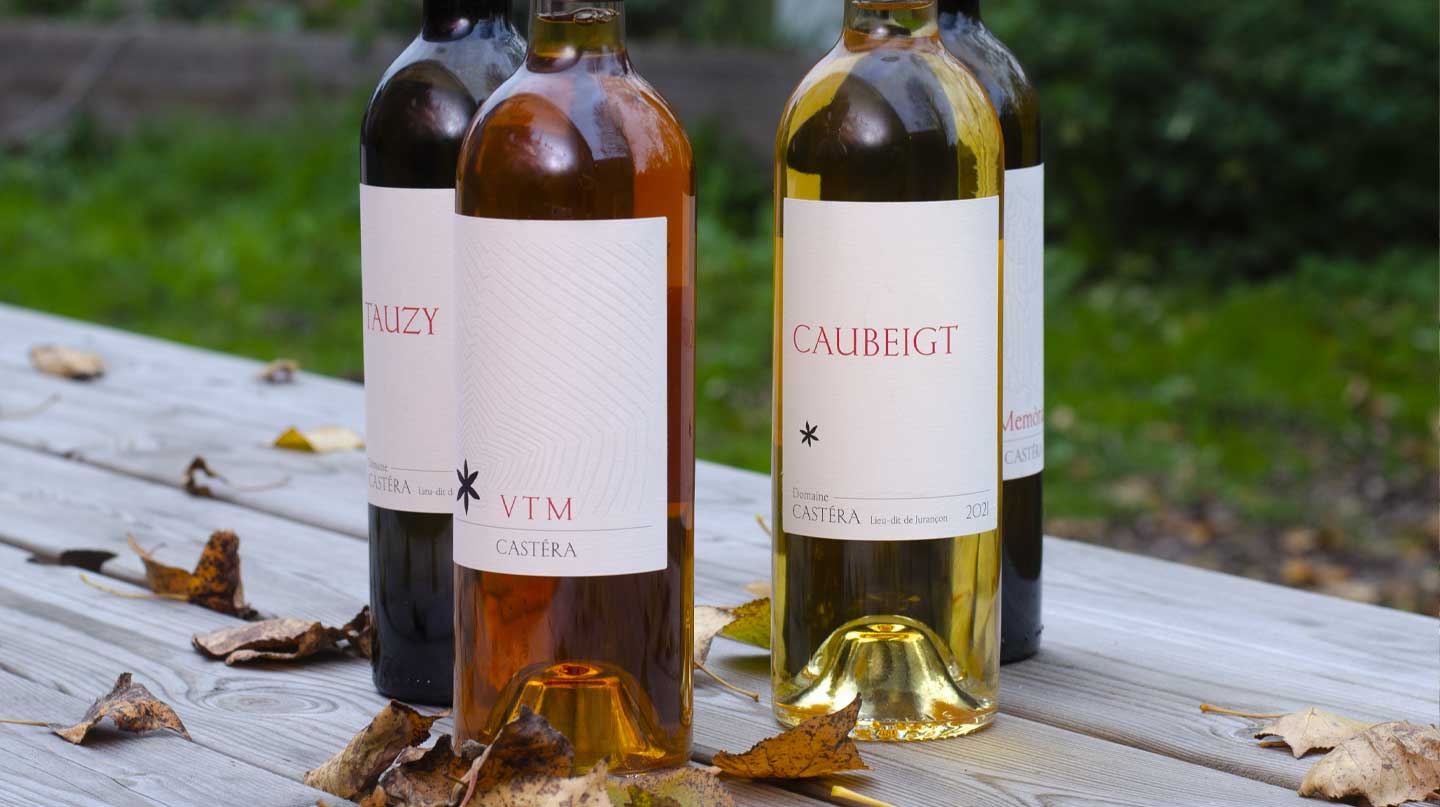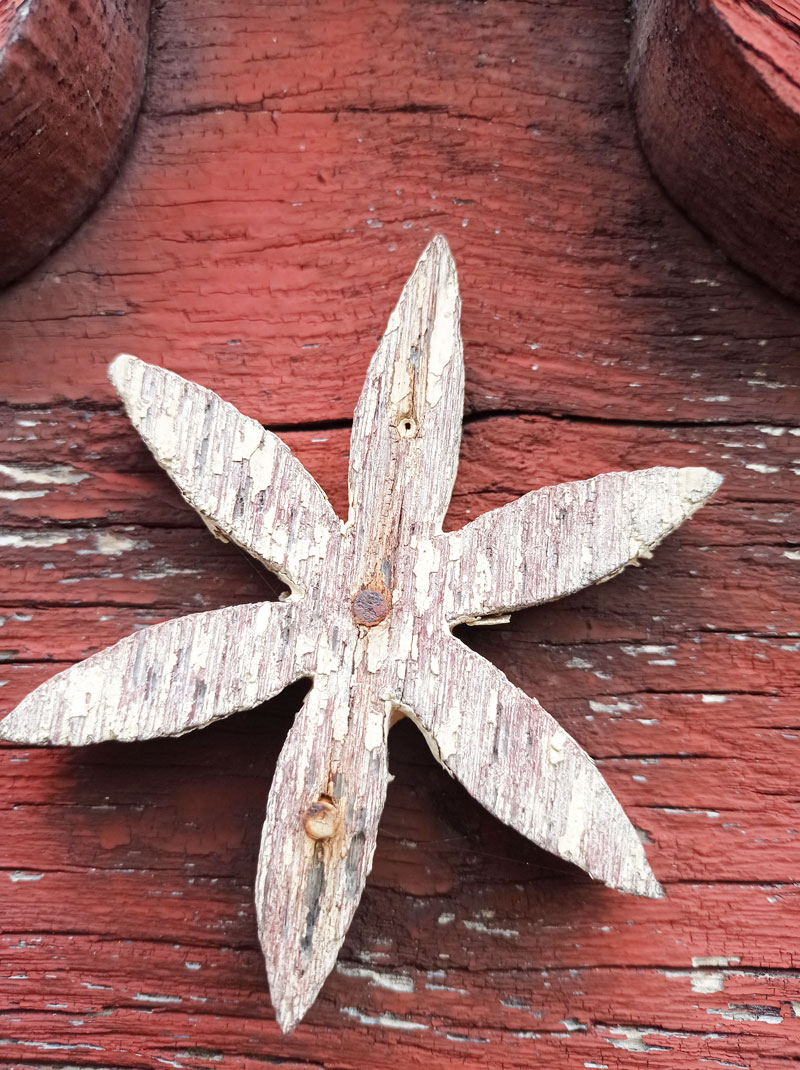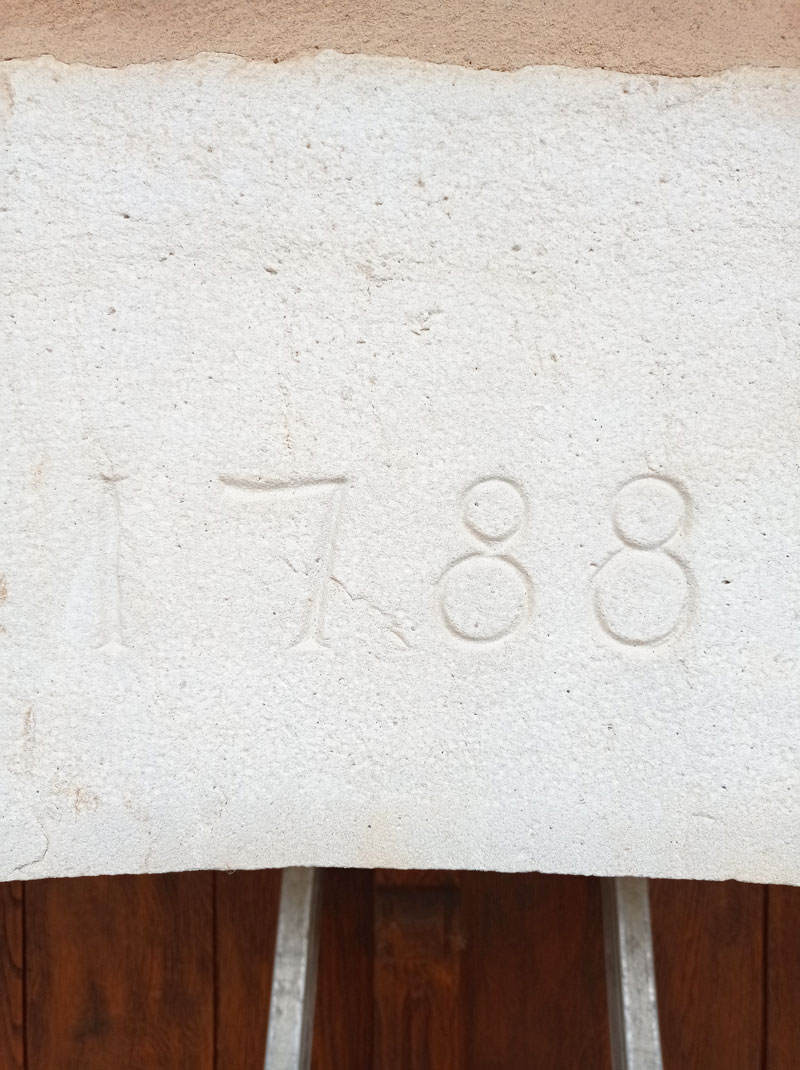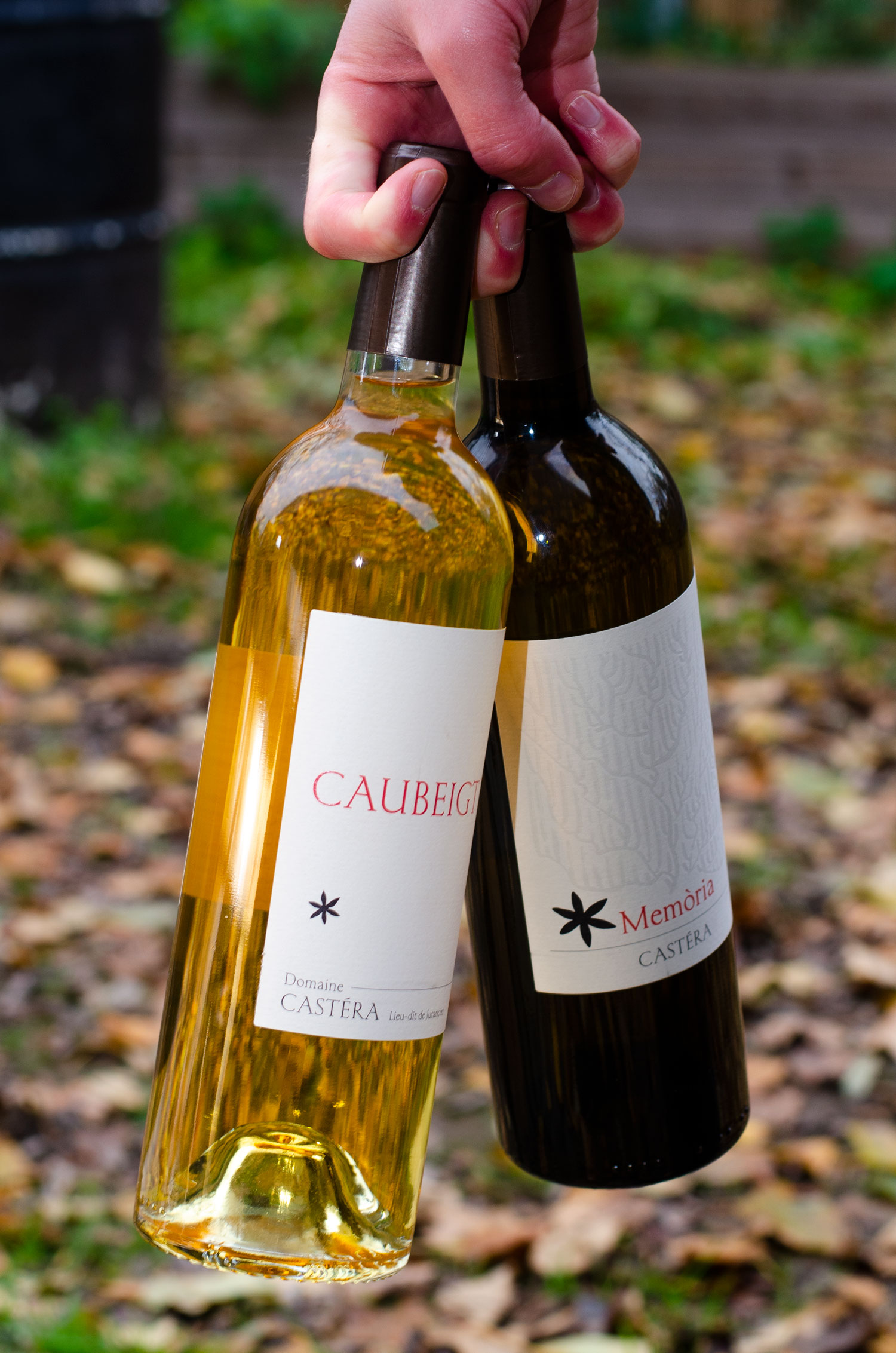 Inspired by the inscriptions carved in the old stones of the domain's various buildings, we imagine a straightforward identity where the Kessler typeface from Production Type blossoms in large paper areas.
The "fleur de vie" — a characteristic element of the Domaine — wanders around on the labels depending on the orientation of the vines that compose the vintages.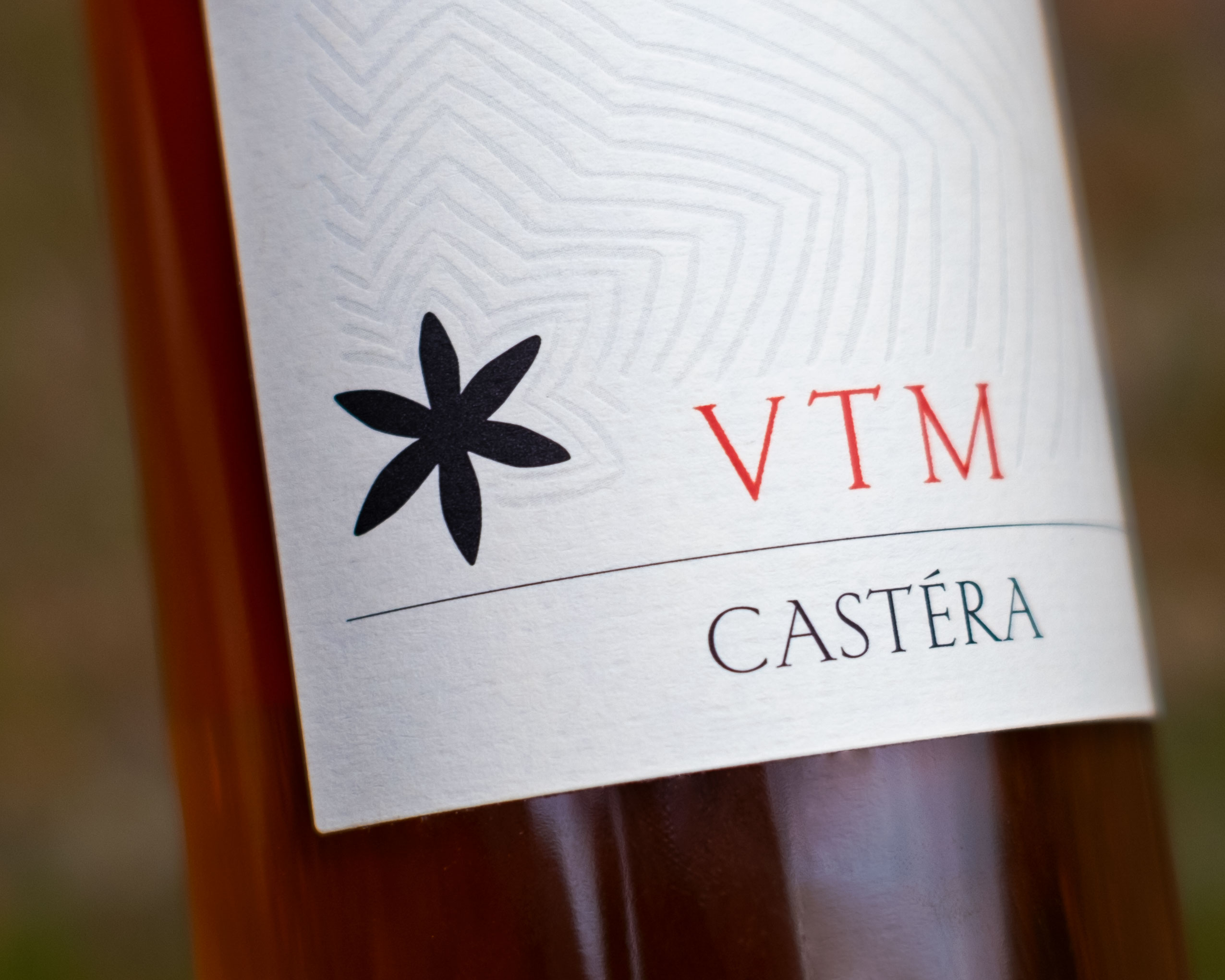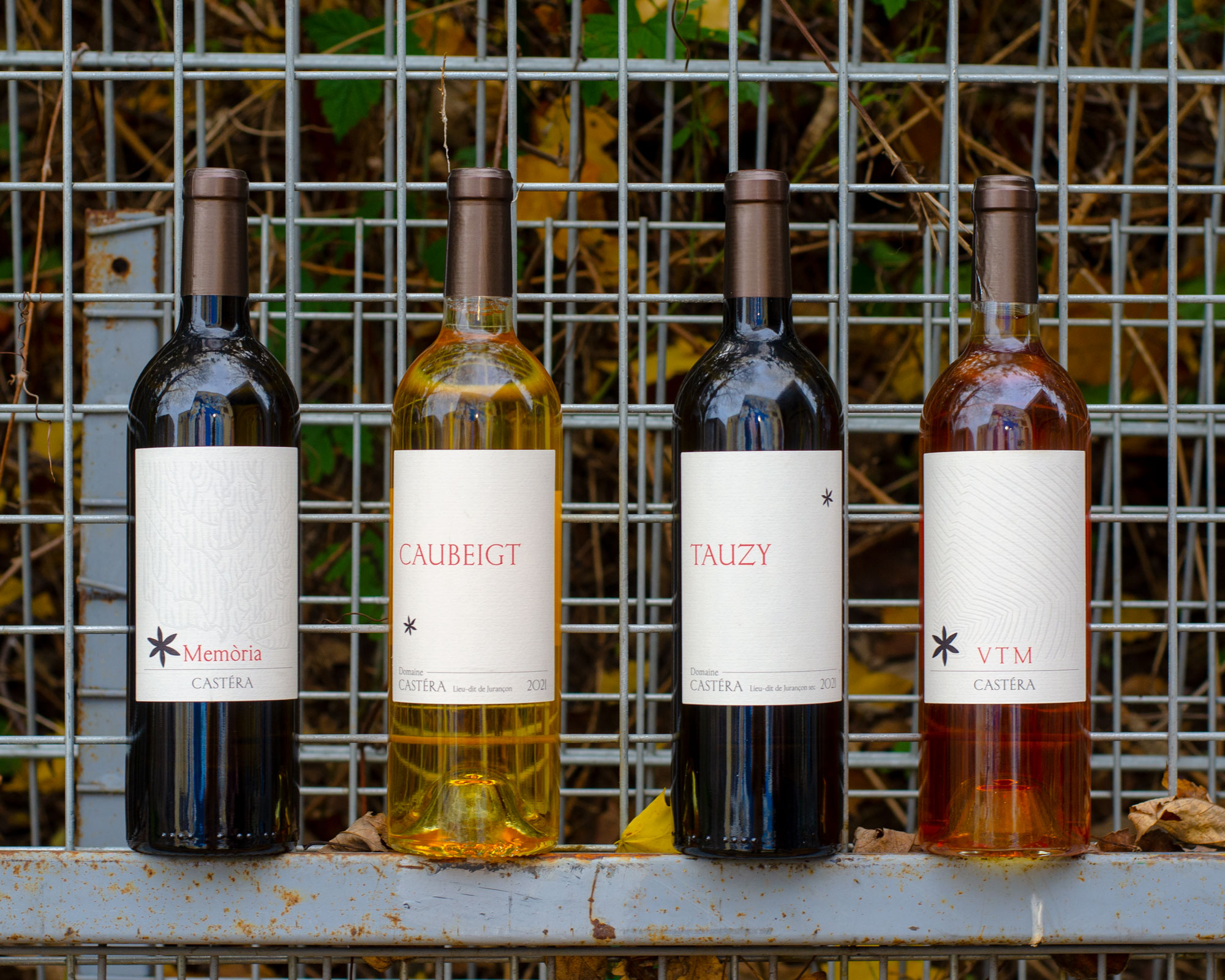 Epure, attention to paper, elegance of the bottles, the new graphic history initiated by the winemaker affirms the personality and ambitions of Castéra: to produce precise, precious, timeless wines.