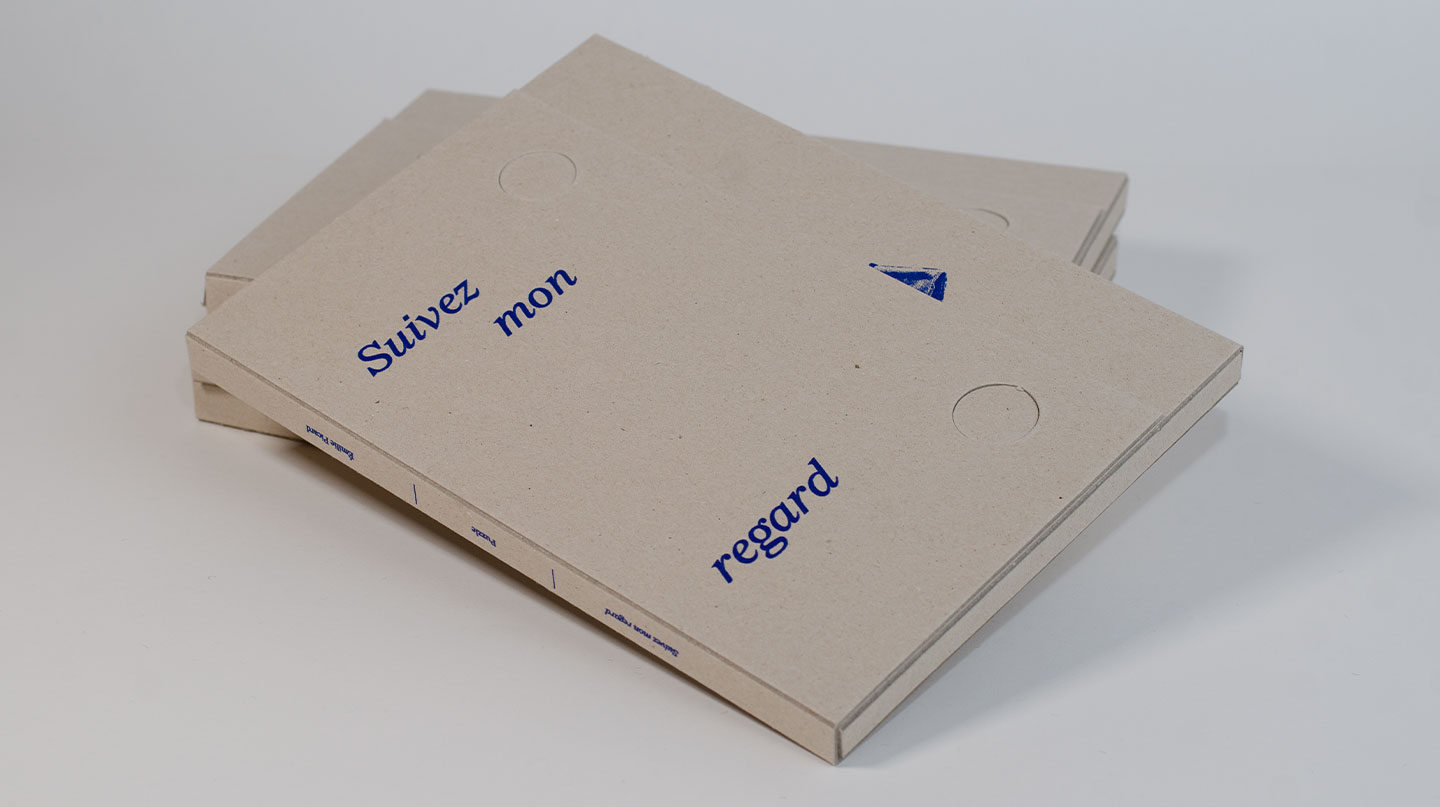 Suivez mon regard
editorial design
silk print
puzzle
artist's multiple
For her exhibition at 49 Est 6 Nord - FRAC Lorraine in 2022, the French painter Émilie Picard invited us to imagine with her an artist limited edition offering a new perspective on her work. Between game and art object, a silk-screened cardboard box hosts a puzzle with unusual shapes.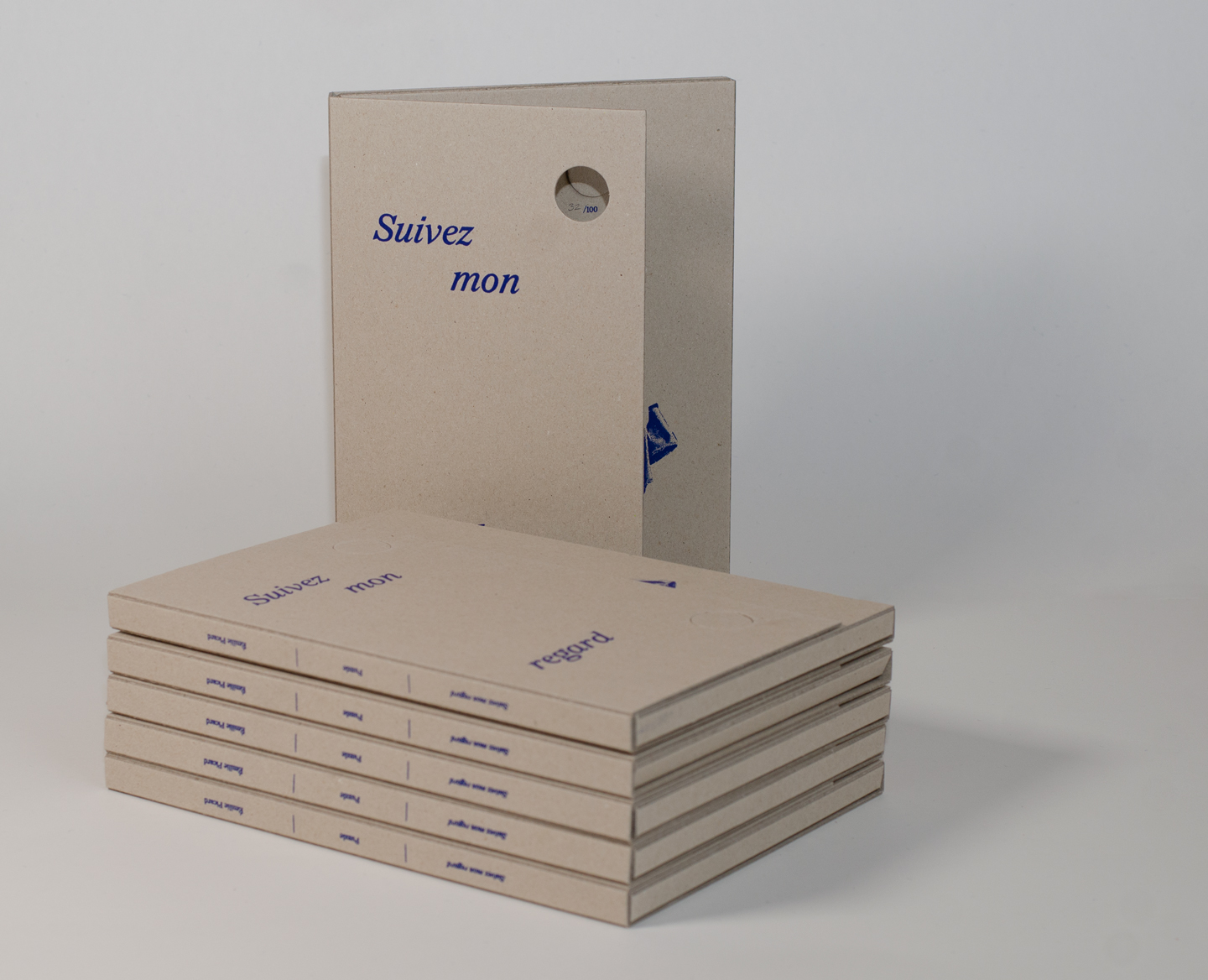 Émilie Picard is our studio neighbor. Together, we have been sharing our work, research and stories over happy lunches for the past few months.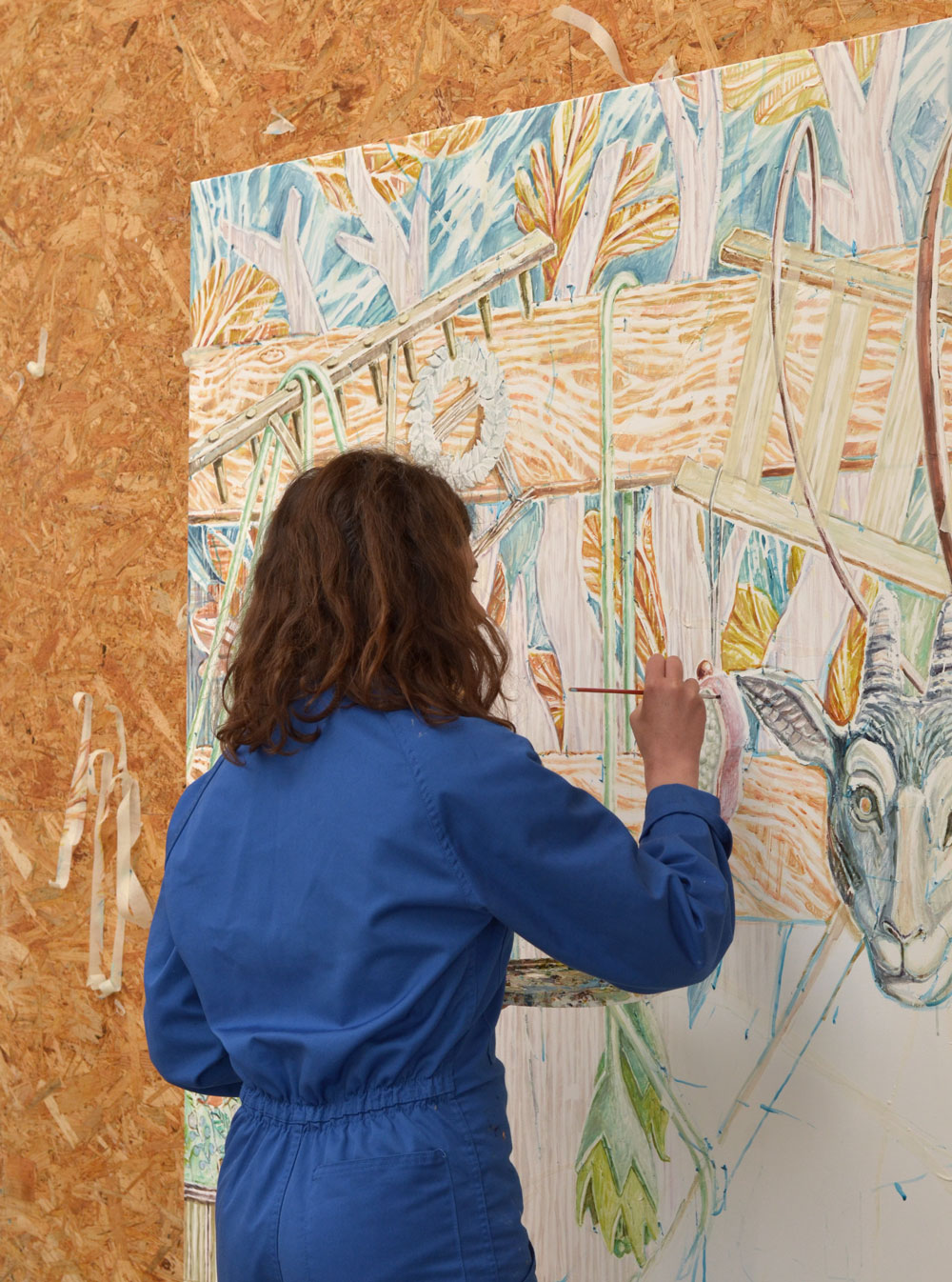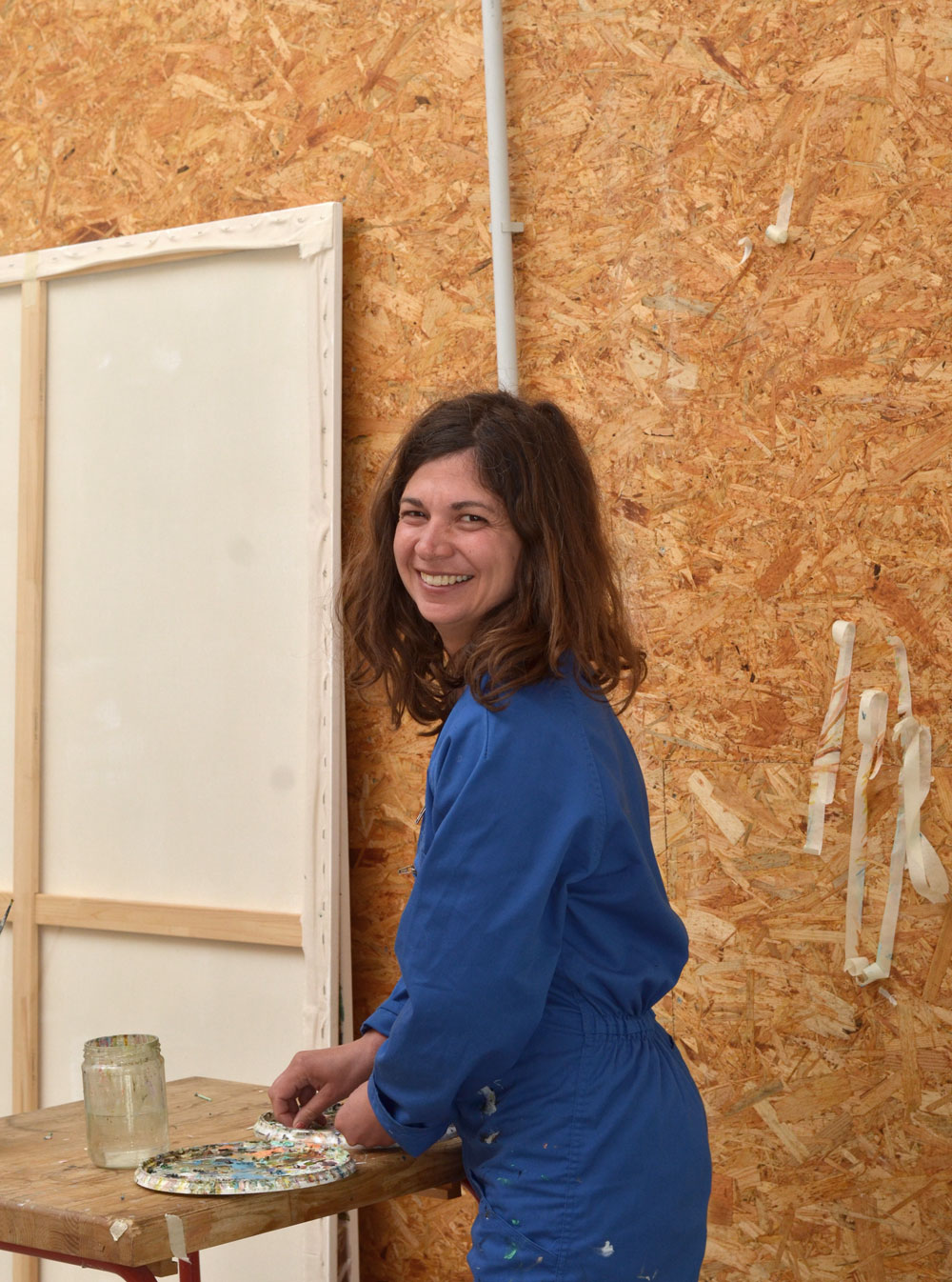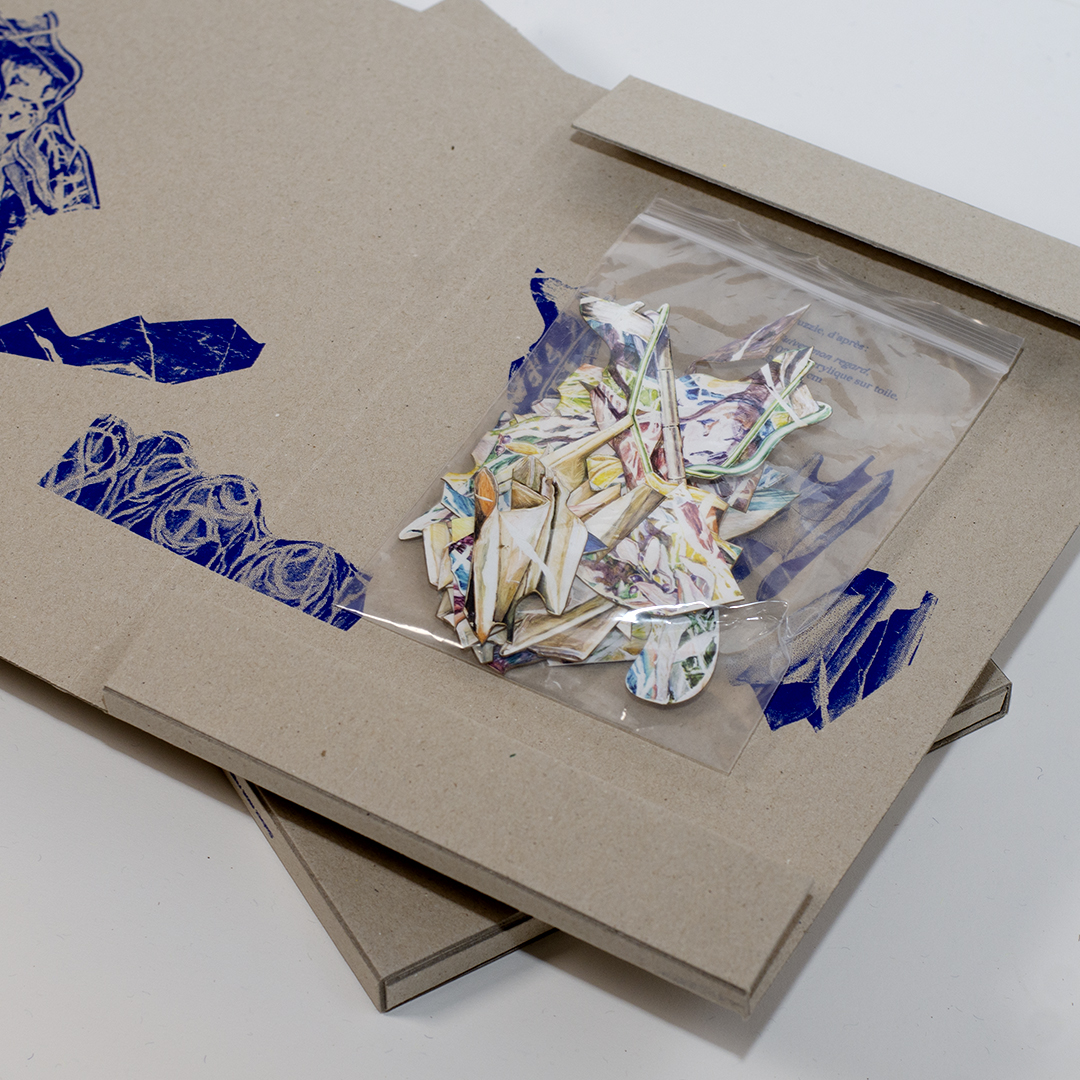 Her colorful and expressive painting is voluntarily altered by a withdrawal of material. By this process, Émilie generates lines and cut-outs.