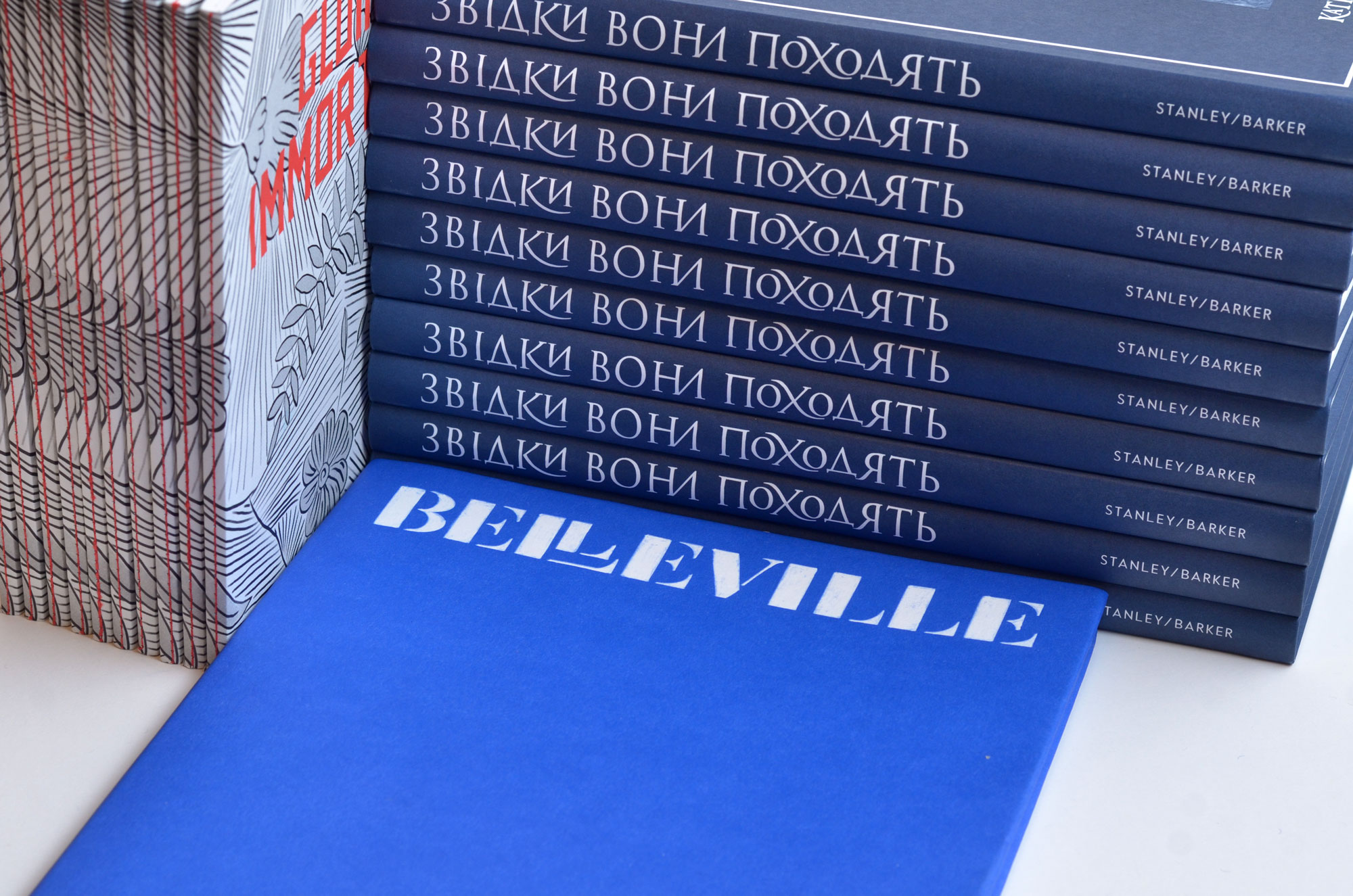 Stanley/Barker
editorial design
lettering
The British publishing house Stanley/Barker edits cutting-edge photographic books. Over the past ten years, it has published nearly 85 original titles. Its curatorial and editorial choices are widely recognized in the photography community and make it an essential reference.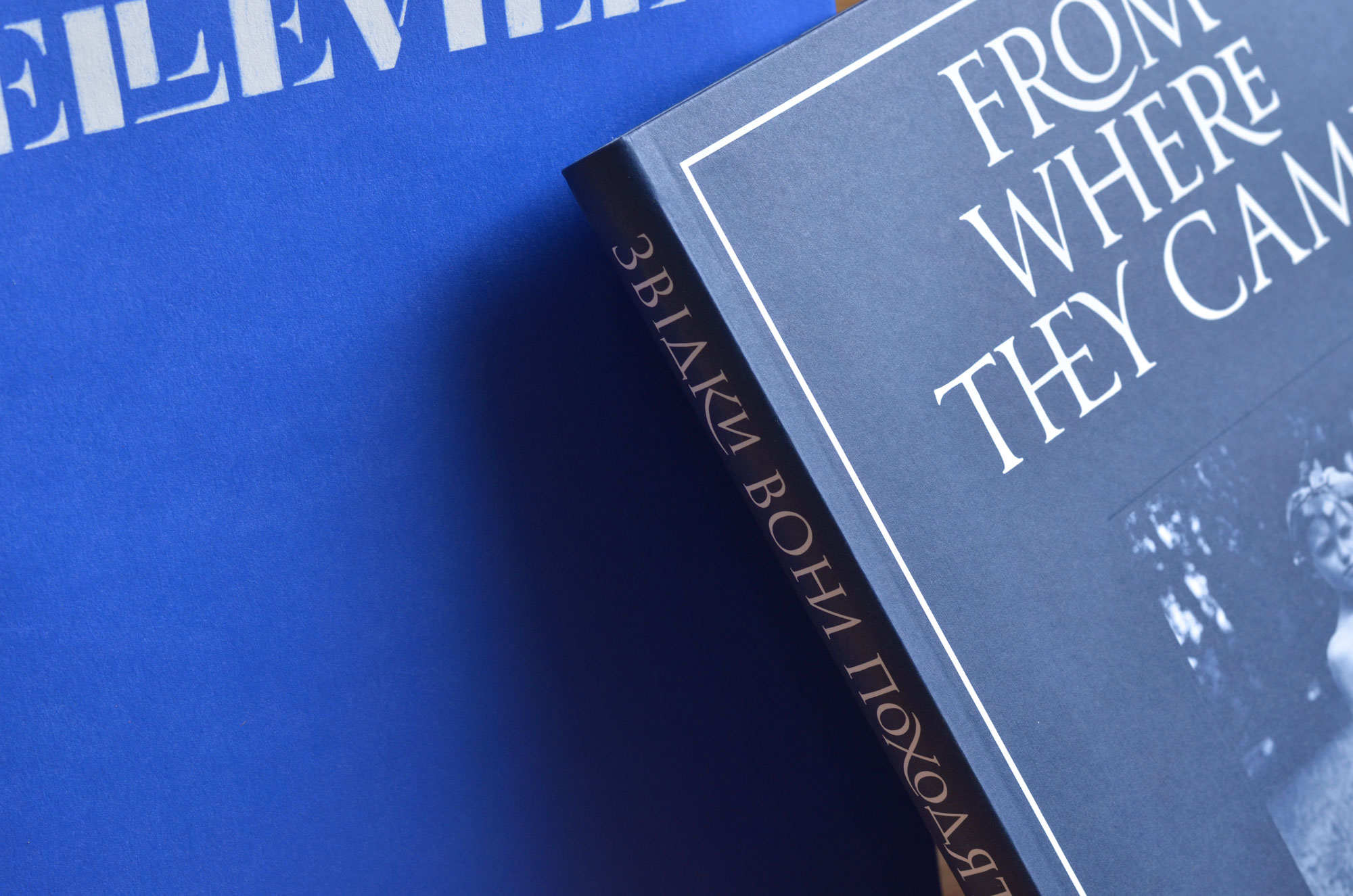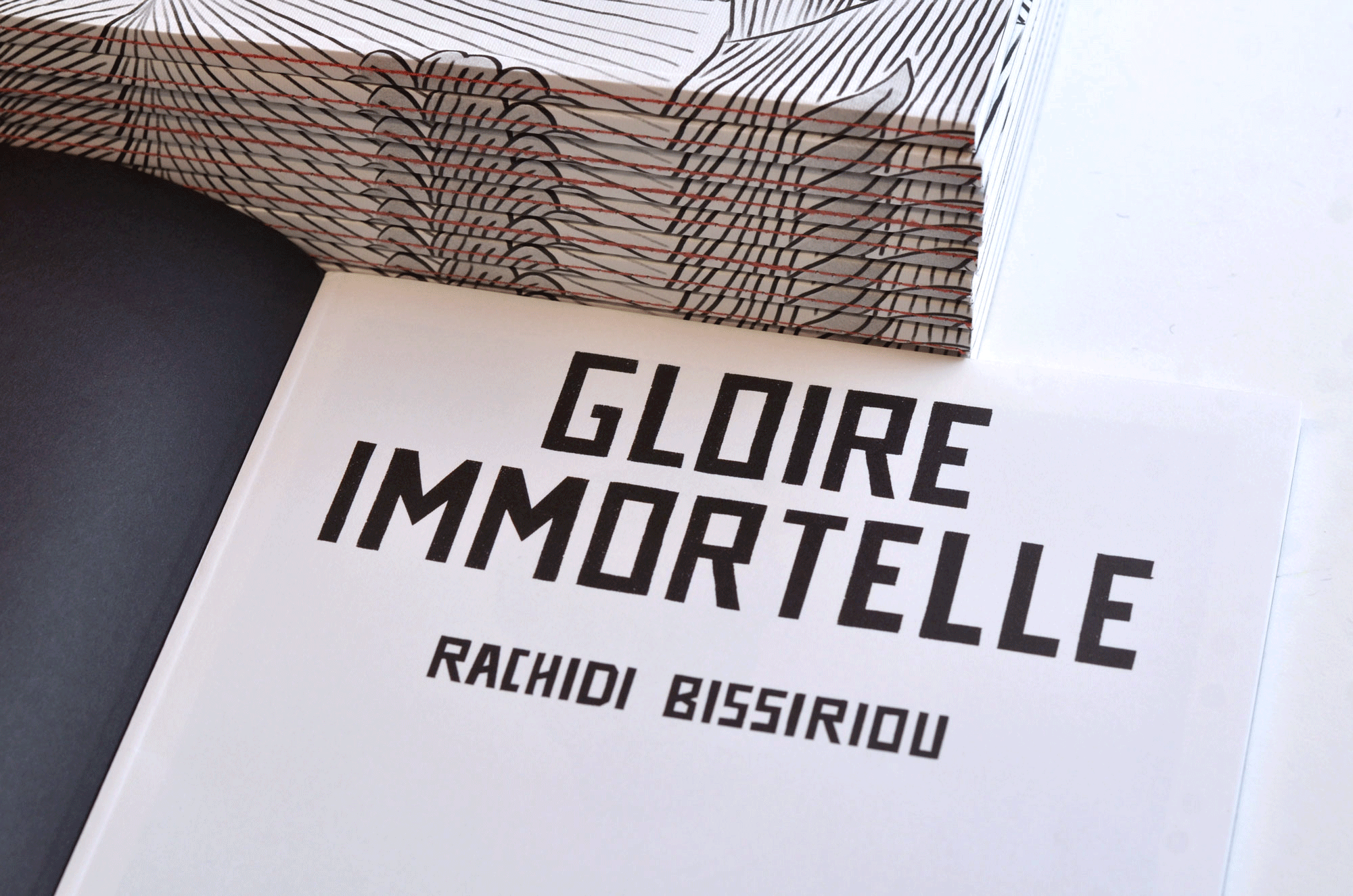 Gregory and Rachel Barker contacted us after tasting a wine for which we had designed the label.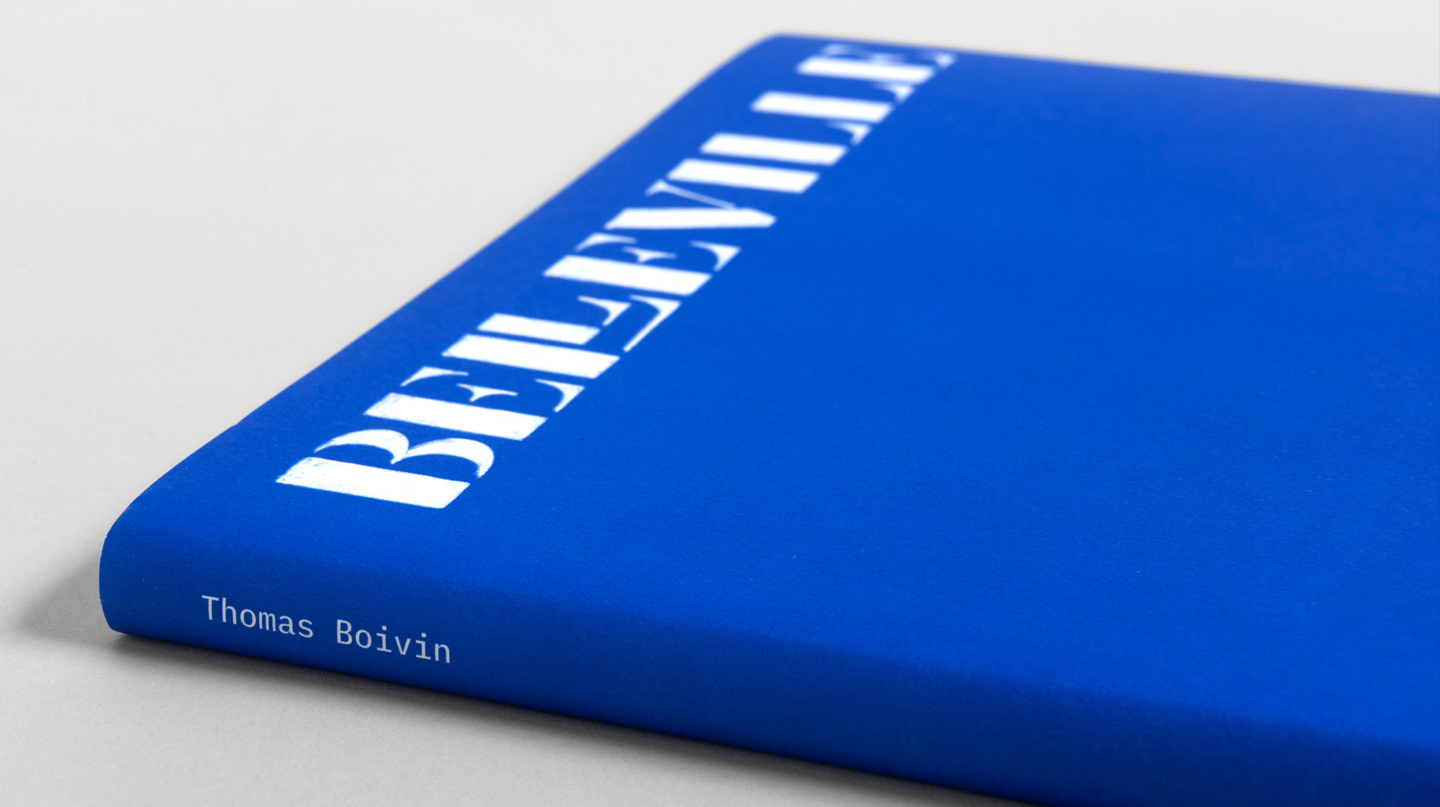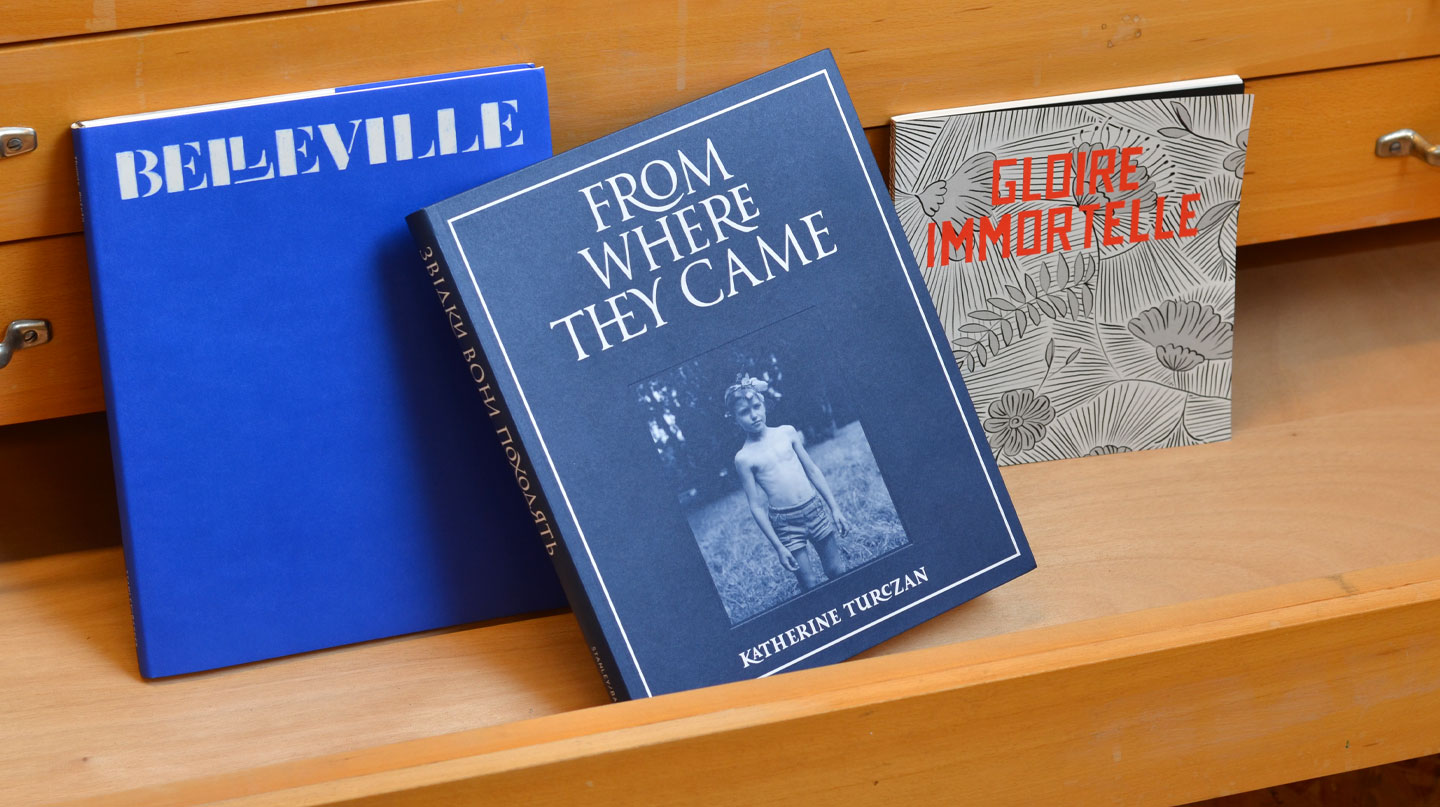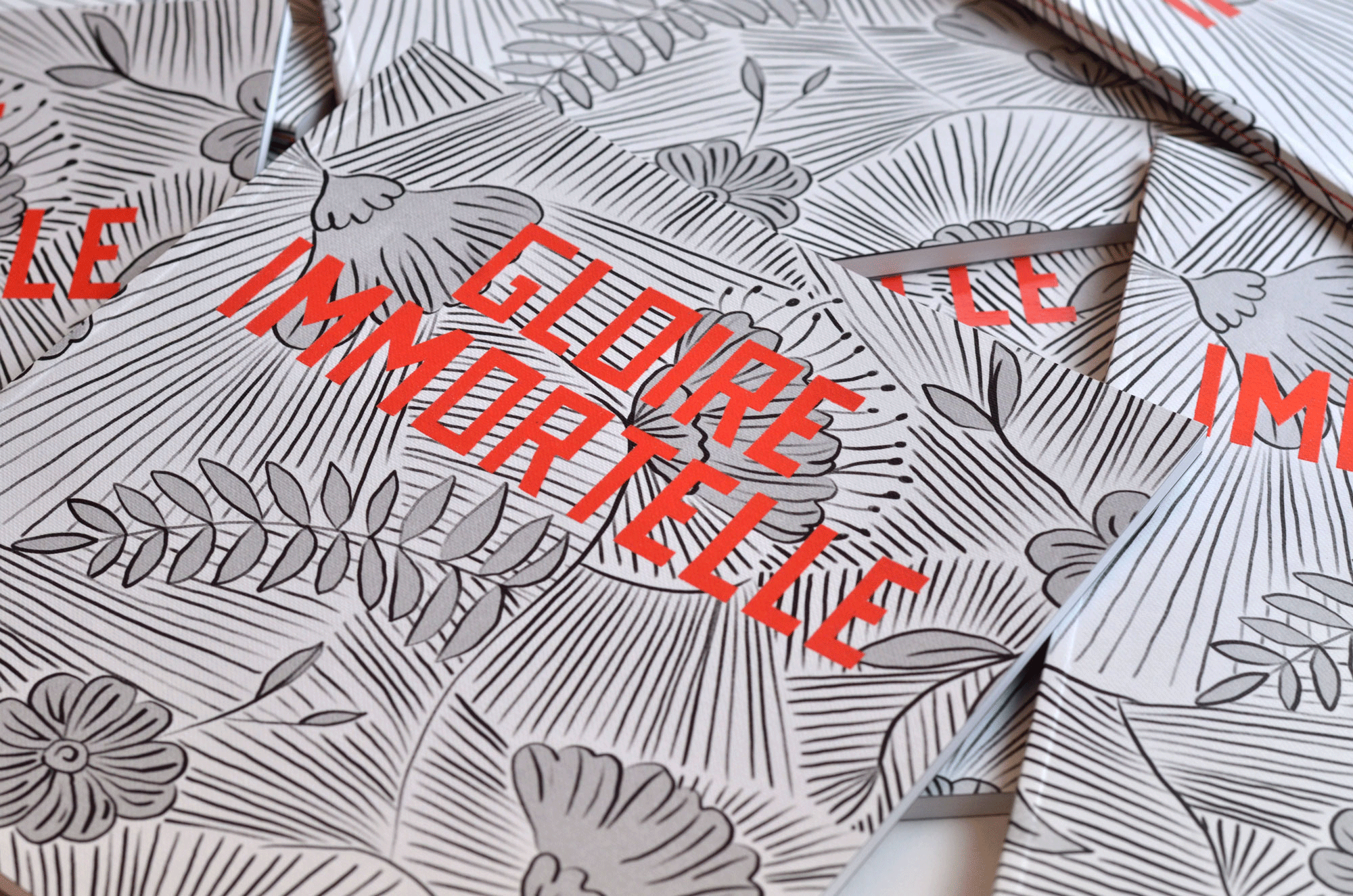 Since then, each new publication is an opportunity to discover a different artistic universe and to produce a tailor-made editorial design.